Revival has been the subject of prayer throughout church history. This generation has the opportunity to take on that legacy of prayer and facilitate revival around the world. The Collaborate Move•Meant School of Revival was created to ignite revival in your church and community.
Are you called to lead people into personal and corporate revival? The school is designed to ignite revival in the family, ministries, churches, and the local community. Some examples of how the school can startup a revival culture are listed below.
School participants will be moved by the insightful teaching, demonstrations of God's love, and spirit of collaboration that is imparted to the group.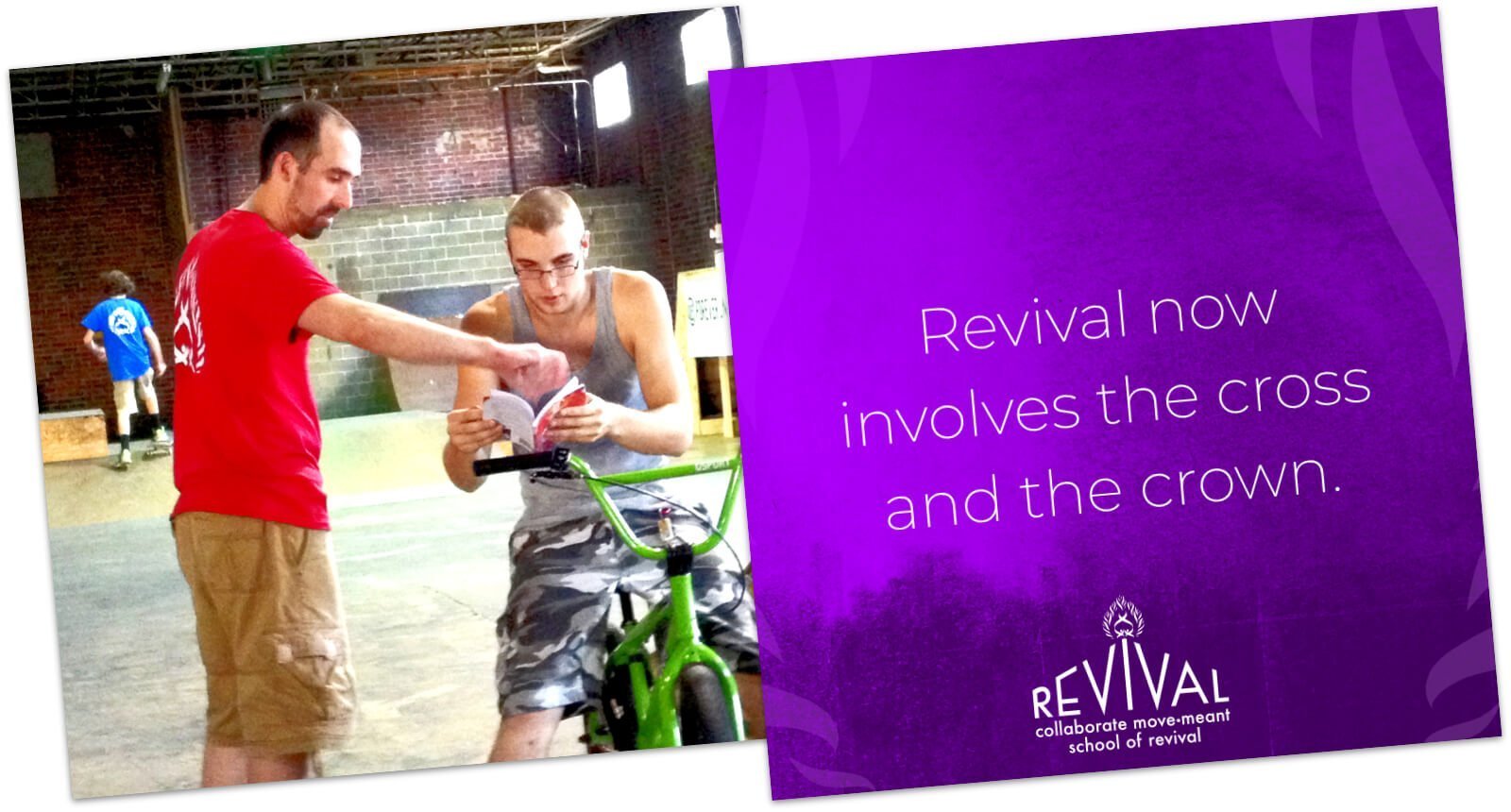 The central truths of the story of Jesus are explained to help believers form the core beliefs that lead them into personal revival.
Displays of God's love draws the group into a revival experience as volunteers participate in live demonstrations of the gifts of the Spirit.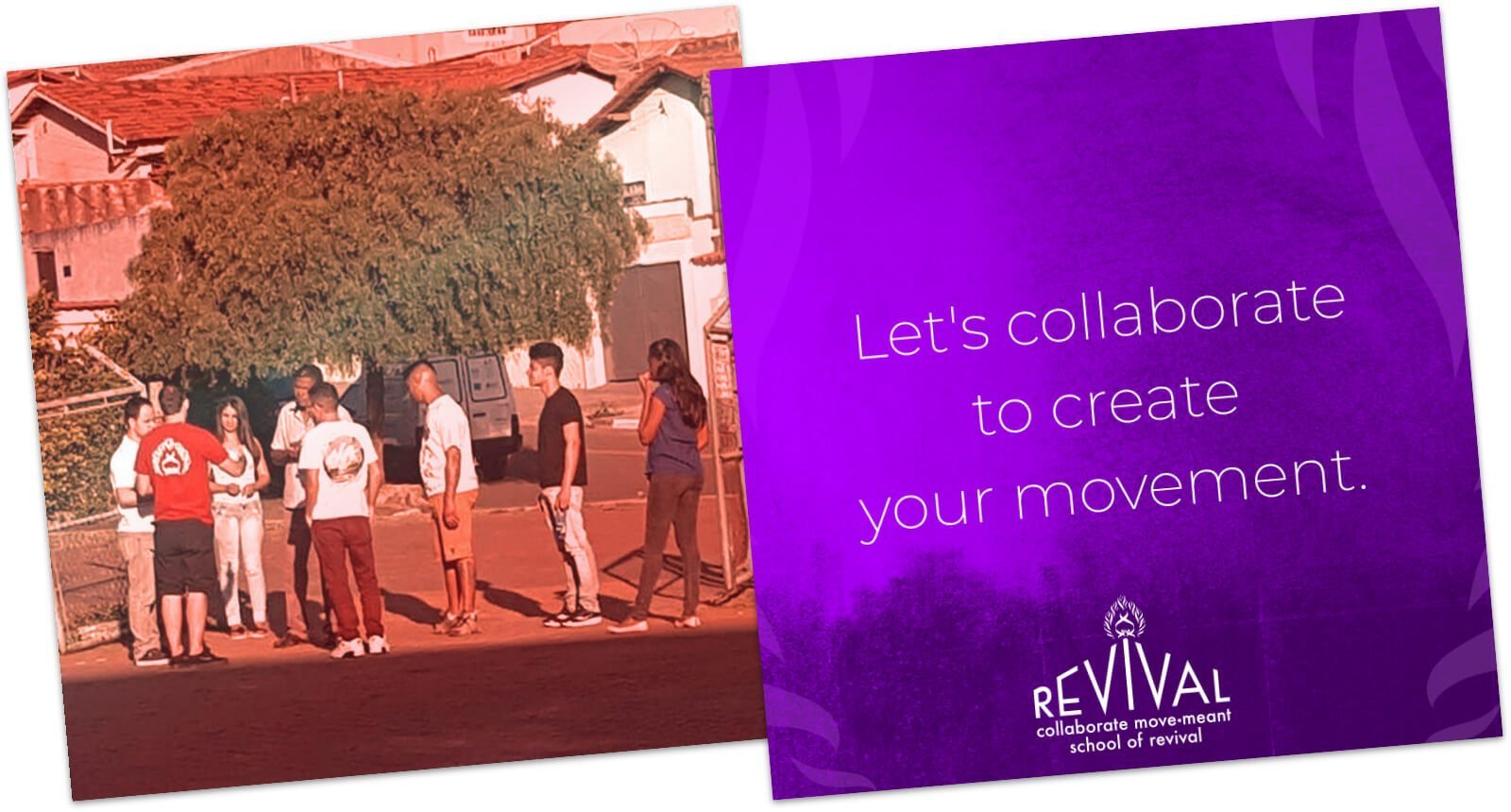 The school hosts a safe and affirming environment for believers to practice being led by God in different graces. Teams of two or more are also formed for street outreach in the local community.
Currently, a One or Two day school schedule is offered at this time. While dates and times are flexible, an example of the Two day school schedule is below.  
We are also happy to work with different types of groups, such as a home group or revival teams. Connect with us to schedule your school dates right away! We look forward to igniting revival in your church and community.
Copyright © 2019 Collaborate Move•Meant. All Rights Reserved.