Let's collaborate to create your movement!
Collaborate Move•Meant is a Revival Design Studio. We help individuals discover their heavenly calling and define their revival expression. We also collaborate with organizations to create their revival movement.
Check out our empowering revival resources. Then, share your story with us on the Connect Page. Let's ignite revival in your community.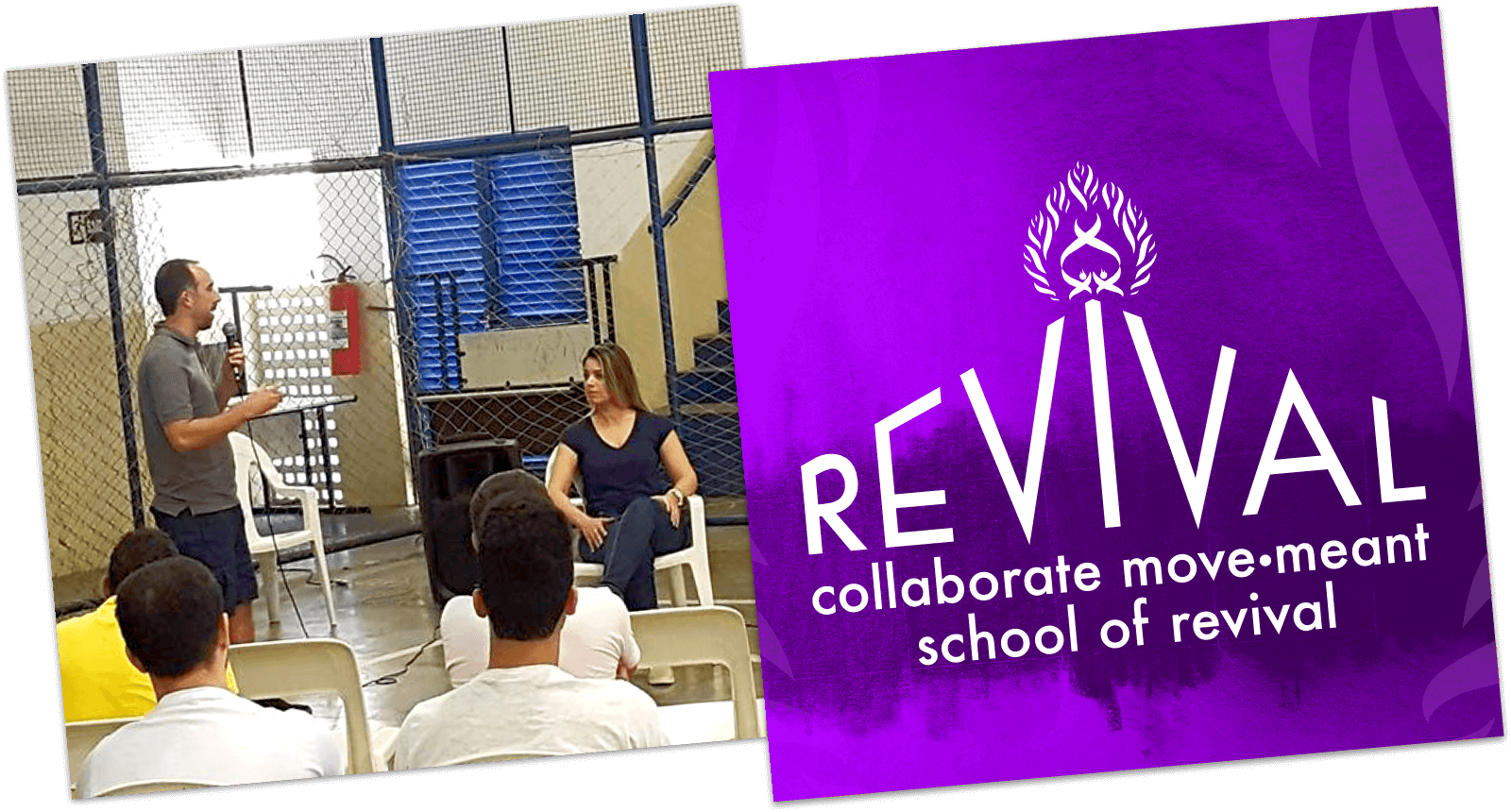 The Collaborate Move•Meant School of Revival exists to ignite revival in churches and communities. Currently, we offer a One or Two day school for churches, home groups, and revival teams interested in hosting the School of Revival.​
Get inspired for your heavenly calling with our featured revival blogs in the Open Blue Hub.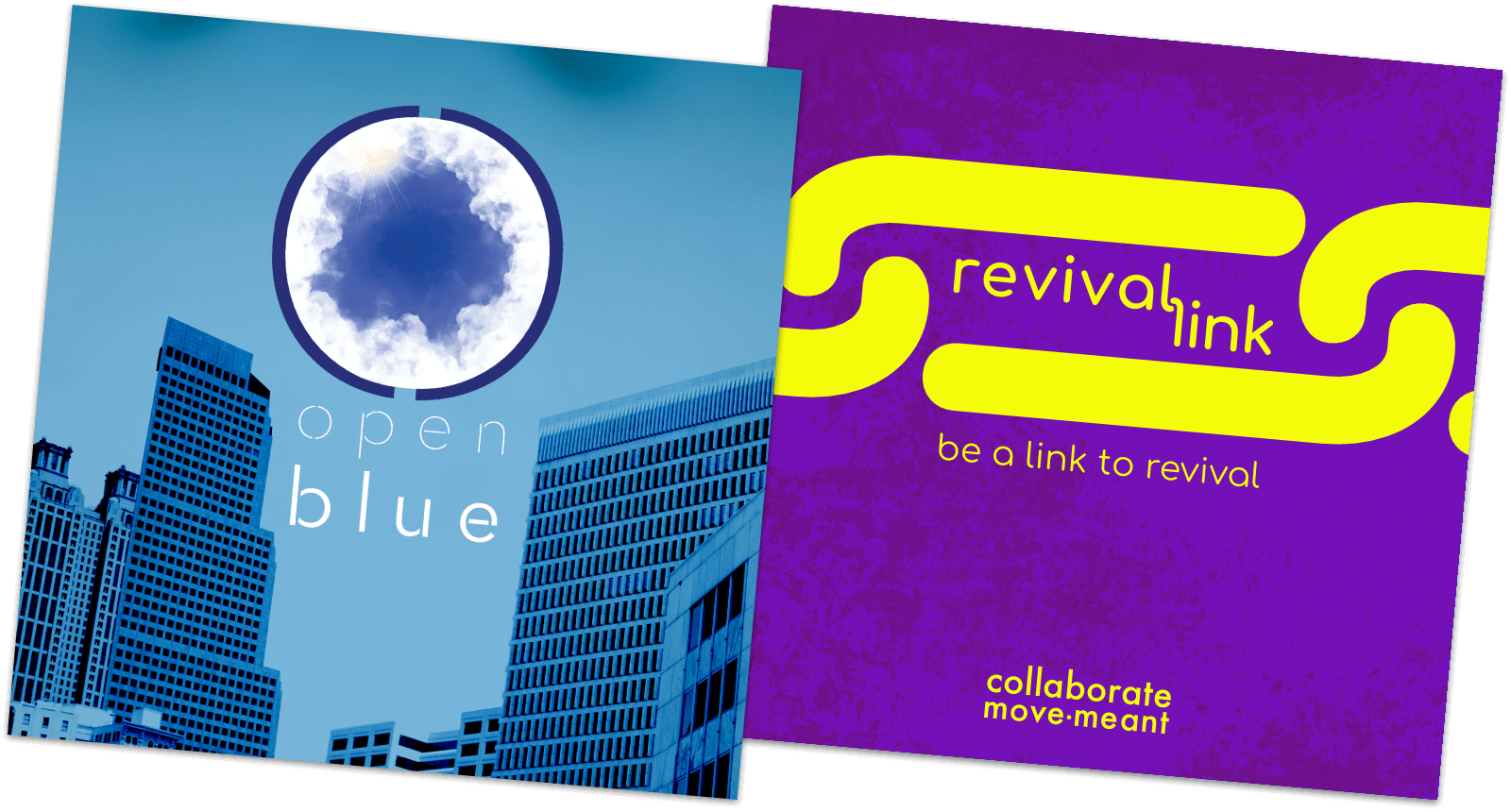 Check out our rare revival goods in the Open Blue Market. Our Collaborate Move•Meant Book and Branded attire will complement your revival lifestyle.
Share your story with us!
We designed our revival resources with your story in mind. Whether you are a new believer with a desire to be discipled or a seasoned minister that is answering the call to start a church, we can collaborate to define your revival expression. We look forward to hearing your story!
Copyright © 2019 Collaborate Move•Meant. All Rights Reserved.